Friends of Guys Marsh are delighted to start their 2020 fund raising campaign with an exclusive event celebrating an English spring afternoon.
On Saturday 4th April, join us at The Tithe Barn, Manor House, Hinton St Mary for a look around the gardens, a delicious home-baked afternoon tea – perhaps with a glass of something sparkling! – and listen to the Marnhull Community Choir in their first concert of 2020. And who knows, you may be lucky in the FOGM raffle that we'll be holding too!
We are indebted to Mr and Mrs Pitt Rivers for the use of the Tithe Barn, an original 15th century building, enhanced in the 1930's for use as a theatre. The setting within the stunning gardens of the Manor House is delightful and we are keeping our fingers crossed for mild weather and a fine display of spring flowers!
Friends of Guys Marsh are committed to offering practical support to the inmates who are genuinely seeking to right their wrongs and provide a stable, better, crime-free future for themselves and their families. There are always a number of projects which we are involved with and this all calls on our resources. Whilst our "Friends" generously provide the basis for our work, the more funds we have, the more we can support the governor and staff in their efforts to promote training, resettlement and rehabilitation, for the good of us all.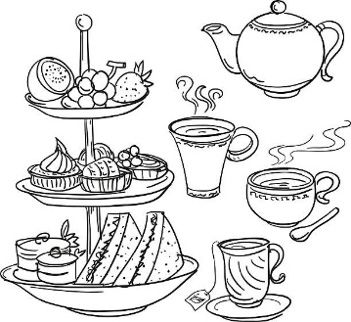 The Marnhull Community Choir was formed early in 2019 and now boasts nearly 40 enthusiastic members from Marnhull and surrounding villages. The choir leaders, Katie and James Smith, both professional musicians, have been coaxing the choir into performing an eclectic mix of music, from Abba to Mozart, Gershwin to Schubert and all manner of pieces in between. An entertaining and enjoyable concert is guaranteed!
We are suggesting a donation of £10 per person to enjoy this event in an exclusive venue with so much on offer. Places are limited to the first 100 to apply, so please email your name to info@friendsofguysmarsh.co.uk with your pledge to secure your place.
Schedule:        Arrivals from 3.00pm
Afternoon tea served from 4.00pm
Marnhull Community Choir 5.00pm
Interval and raffle draw 5.30pm
Marnhull Community Choir 6.00pm
Departures from 6.30pm