One of the ex-residents of Guys Marsh has certainly set his sights high upon release. David is pulling together a team of ex-offenders and serving prison staff to take on what must be one of the ultimate challenges – climbing Mount Everest!
Read about why the Everest Reform Project has been developed, in David's own words …
"To inspire hope and growth by proving our mistakes do not define us.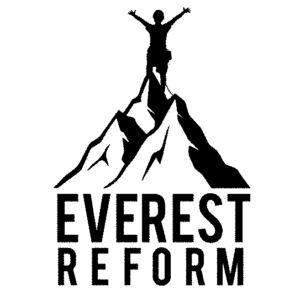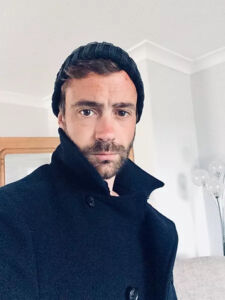 Nobody has ever climbed Mount Everest to raise awareness around 'reform and rehabilitation', to get more people talking about this subject. This project aims to show a different side to those who have been incarcerated, a journey like no other, one of rehabilitation going from "ex-offender" to summiting Everest, following a team of dedicated individuals as they try to raise funds for an expedition, awareness and overcome the obstacles they will face as they once again take control to rebuild their lives.
By breaking down barriers and getting rid of the "us and them mentality" we are forming a team consisting of two ex-serving prison residents and two members of prison staff to work as a united front to summit this once in a life opportunity to convince our society to change their views on us who have served time in prison. We want to show people that there is much more to us than what is accepted and members of the public struggle to see by surprising them of our talents and determination. We aim to question and challenge those with a fixed mindset in hope to convert them to a growth mindset and ultimately disproving the stigma around the term "ex-offender".

Along the journey we will share stories of those who have turned their lives around flipping their failures into successes to educate those less aware of the good that can go on to be achieved. By undertaking this project we hope it will give us the platform we require to speak up and show our society that more should be done to support 'reform and rehabilitation', which in turn will help with reducing re-offending and creating a harmonious environment for our community. We also want to show others who are serving a prison sentence or have served a prison sentence that prison is not the end and with the right commitment and attitude we can achieve anything we put our minds to and as long as all work together.
We may have been to prison but we are not criminals, we are people looking for change and that time for change is now…."
For more info see www.everestreform.co.uk