To promote and support the rehabilitation and resettlement of prisoners who are or have previously been prisoners of Guys Marsh Prison in partnership with the staff at HMP Guys Marsh.
Our main priority is to support the rehabilitation and eventual resettlement of the men.  In line with this fundamental aim, we work to treat each man as an individual and to help him maintain his family relationships whilst he is at HMP Guys Marsh.  FOGM strives to help each man to sustain his own family ties and to offer him rehabilitative courses so that he can become an independent citizen who belongs in the wider community when he is released.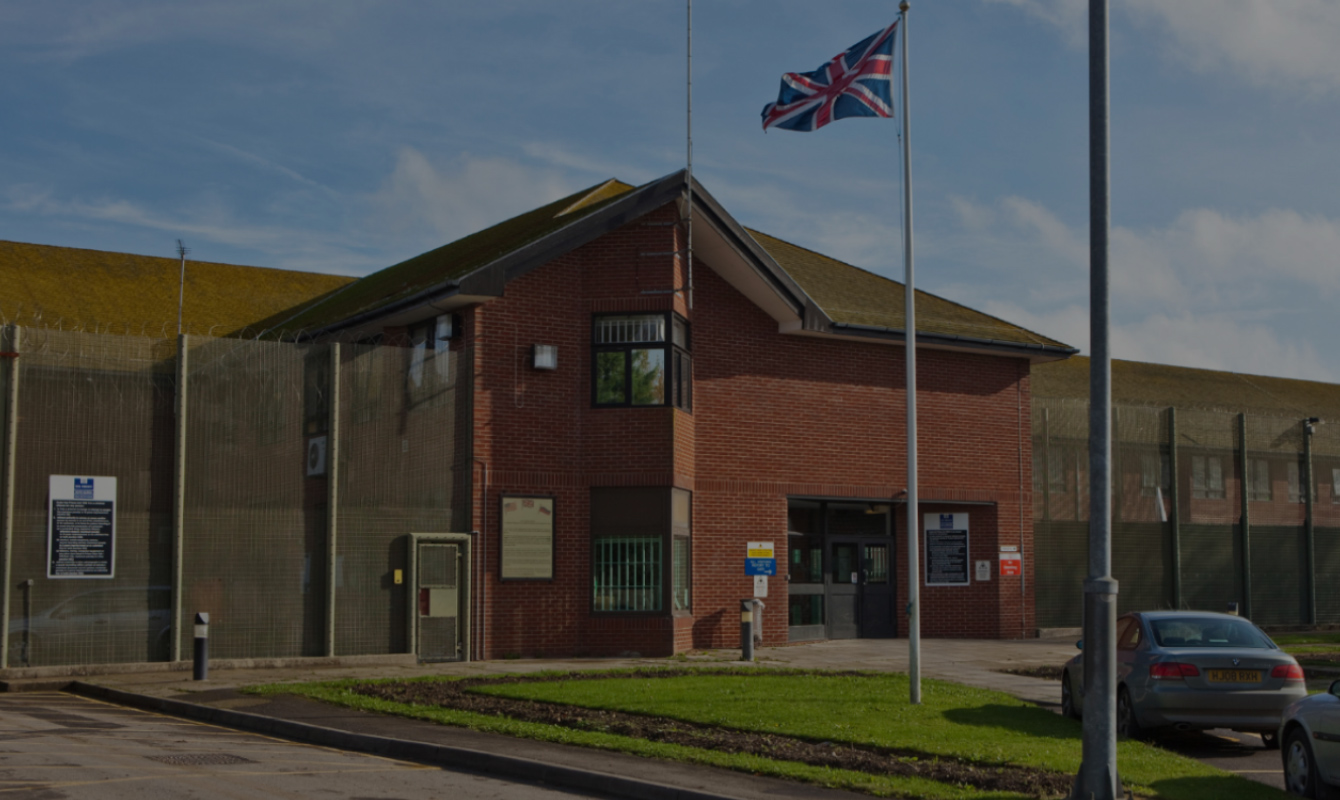 HMP Guys Marsh is a Category C (lowest category of a secure prison) training prison in rural north Dorset.

Support & Rehabilitate
The Friends' two principal aims are to support:
the rehabilitation & the resettlement of residents.
This work can take many forms, including providing transport for the residents' families to travel from Gillingham Station to HMP Guys Marsh on a weekly basis for Visitors' Days, paying towards the cost of a playworker (managed by Barnardo's) who works with residents' children on Visitors' Days, providing one-off development opportunities at Guys Marsh, supporting the improvement of the prison's facilities (e.g. the rugby pitch) and offering individual residents tailored, individual support to help them in the next steps in their life, after leaving HMP Guys Marsh.

Community
Established as a charity in 2004, the Friends of Guys Marsh (FOGM) is committed to supporting the important and challenging rehabilitation work that takes place at HMP Guys Marsh.  A small group of trustees act on behalf of the Friends.
We work towards helping residents re-discover a feeling of self-worth, offering a helping hand so that residents have a better chance of enjoying a happy, independent and successful life 'outside'.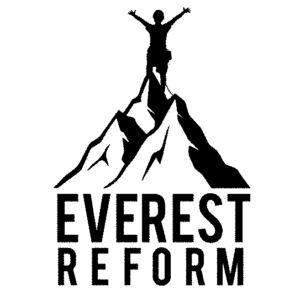 Fundraising
The Friends of Guys Marsh raise funds to support the charity's work in a variety of ways (including):
regular (monthly subscription) and occasional donations from the Friends
running fund-raising events such as music concerts, attending community-based festivals (e.g. Marnfest), holding raffles/tombolas etc.
seeking out occasional and regular commercial/professional sponsorship.
You can support our PlayWorker Appeal with a donation using this link: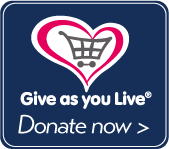 Friends Of Guy Marsh
Crime wastes lives, harms others and costs us all: the average annual cost per prisoner in a UK Category C prison is £32,215 and the re-offending rate is high, with an estimated cost of between £9-£13 billion each year. We believe that by supporting the prison community near us, we can play a part in helping prisoners to return to a better, crime-free life on completion of their sentences.
In partnership with prison staff and other agencies, we work collaboratively and responsively to support prisoners, prison staff and prisoners' families. Our projects are varied in scale and duration, some requiring significant financial expenditure, although it often only takes a well-targeted individual grant to set one person on his path towards effective rehabilitation and resettlement into society.