Everyone makes mistakes
in life, but that doesn't mean they have to pay for them the rest of their life.
Sometimes good people make bad choices.
It doesn't mean they are bad. It means they are human.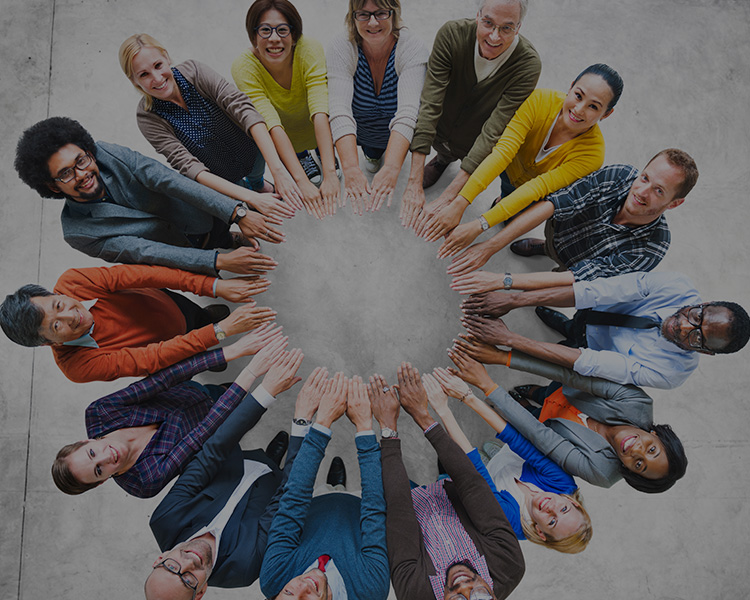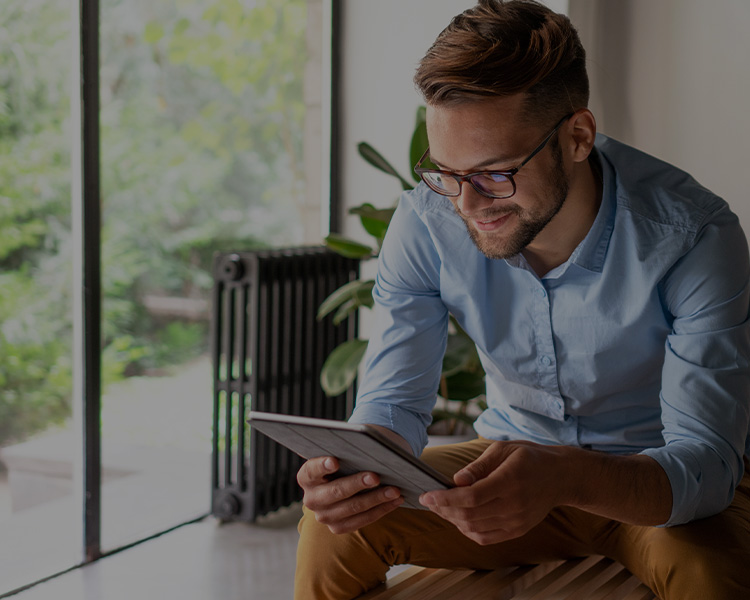 Newsletters & Updates
Read our latest Newsletters and keep up to date with all things FOGM
Fundraising
The Friends of Guys Marsh raise funds to support the charity's work in a variety of ways (including):
regular (monthly subscription) and occasional donations from the Friends
running fund-raising events such as music concerts, attending community-based festivals (e.g. Marnfest), holding raffles/tombolas etc.
seeking out occasional and regular commercial/professional sponsorship.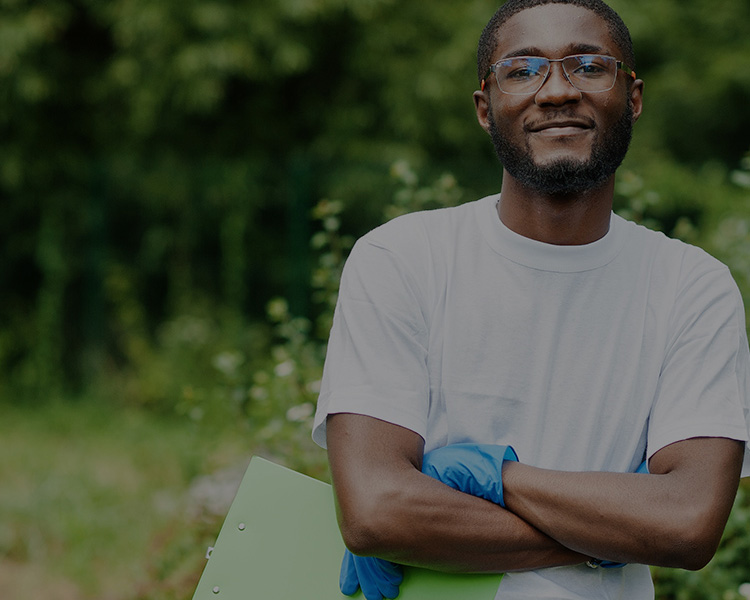 Other ways you can support us
By using Easy Fund Raising.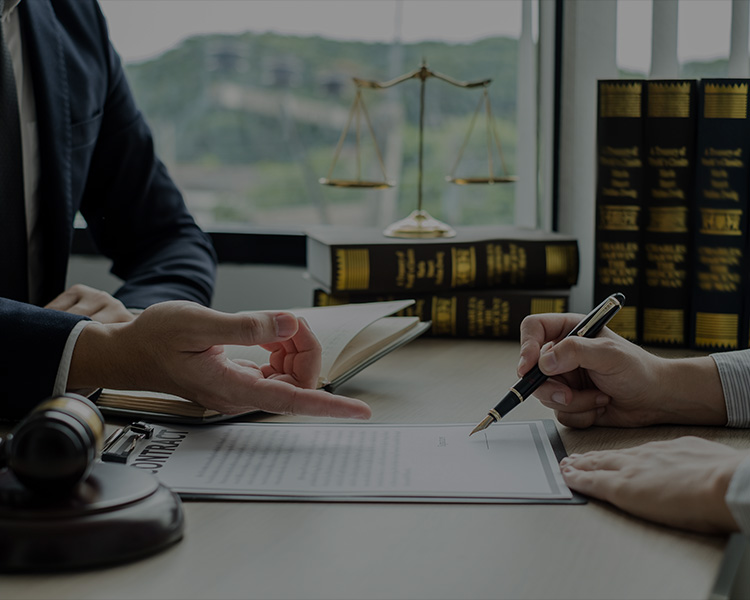 Governance Documents
Our governing documents contain information about: our organisation's purpose and goals.  And how decisions are made and by whom.

Contact FOGM
Get in touch with us today, whatever your query. Find addresses, emails, contact forms and phone numbers.

About Us
To promote and support the rehabilitation and resettlement of prisoners who are or have previously been prisoners of Guys Marsh Prison in partnership with the staff at HMP Guys Marsh.