Easy Fund Raising
Using Easy Fund Raising is - well - easy!
There are two ways to do this – and a way to raise money by simply searching the web.
Amazon Smile
Using AmazonSmile is - well - easy!
Your app purchases can generate donations for us, at no extra cost to you!
1. Open the Amazon app on your phone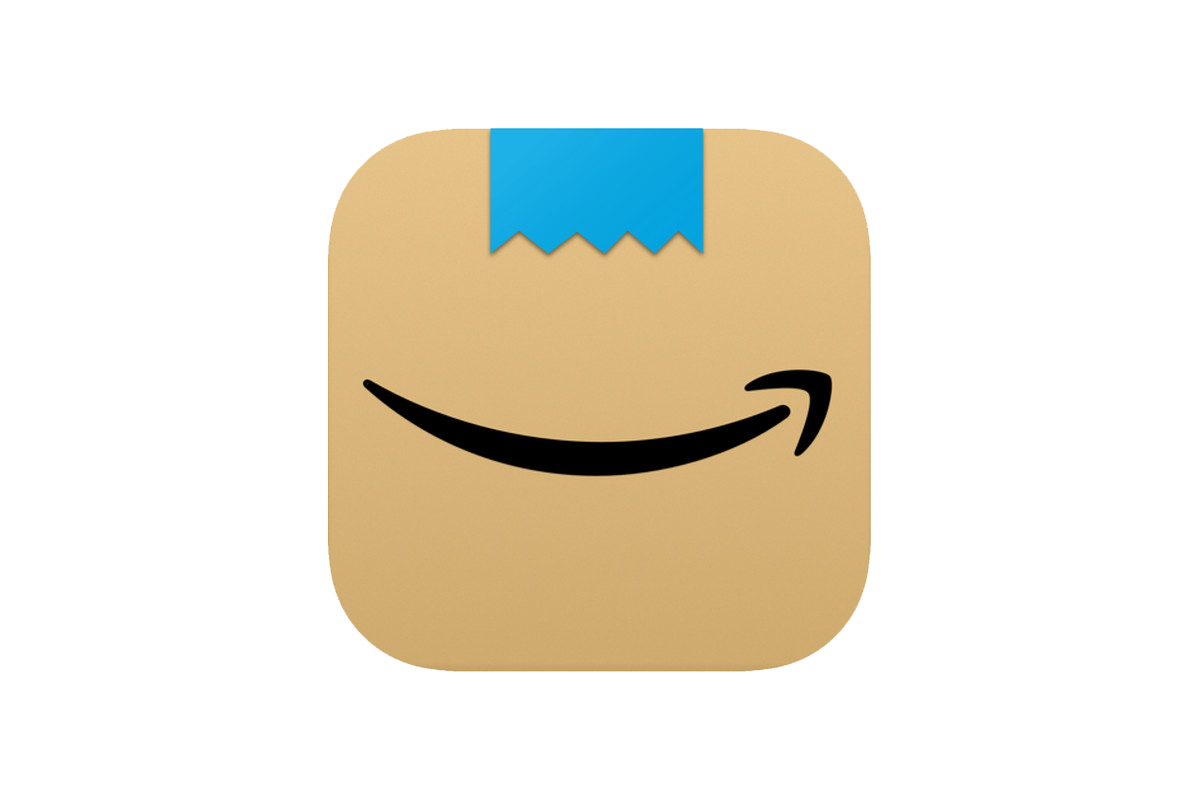 2. Select the main menu (=) & tap on "AmazonSmile" within Programmes & Features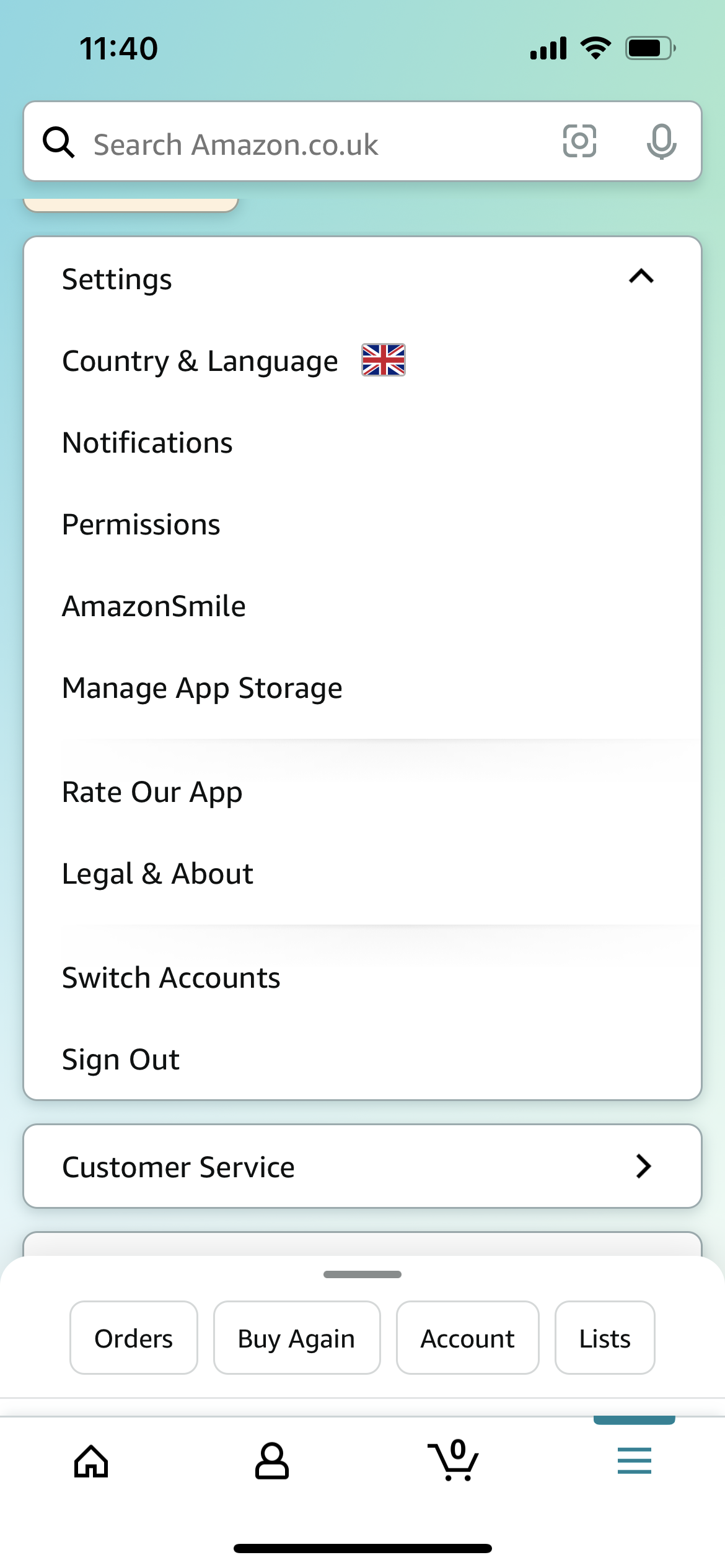 3. Select Friends Of Guys Marsh Prison as your charity
4. Follow the on-screen instructions to activate AmazonSmile in the mobile app